Join the Team

I'm guessing you have clicked on this page as you want to work in the events industry?
I'm guessing you are looking for bar work, waiting on work, or kitchen porter work?
If I guess right, then you have come to the right company so keep reading….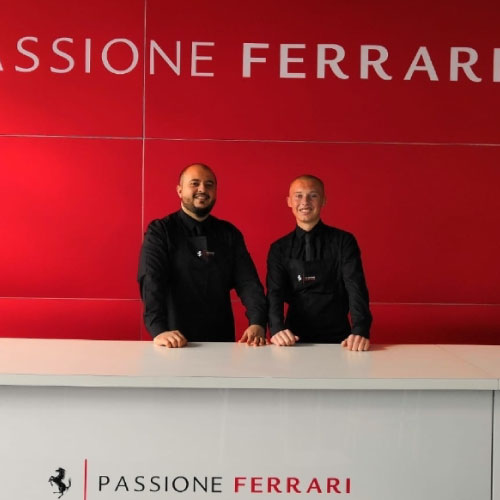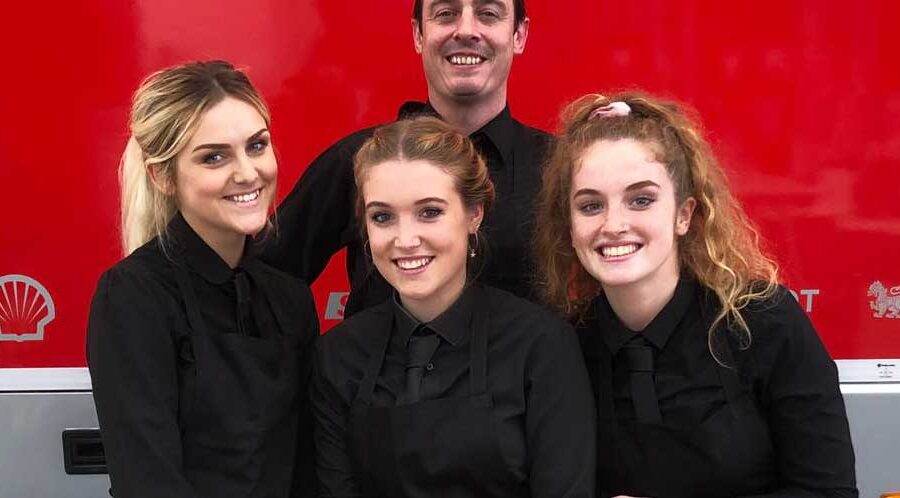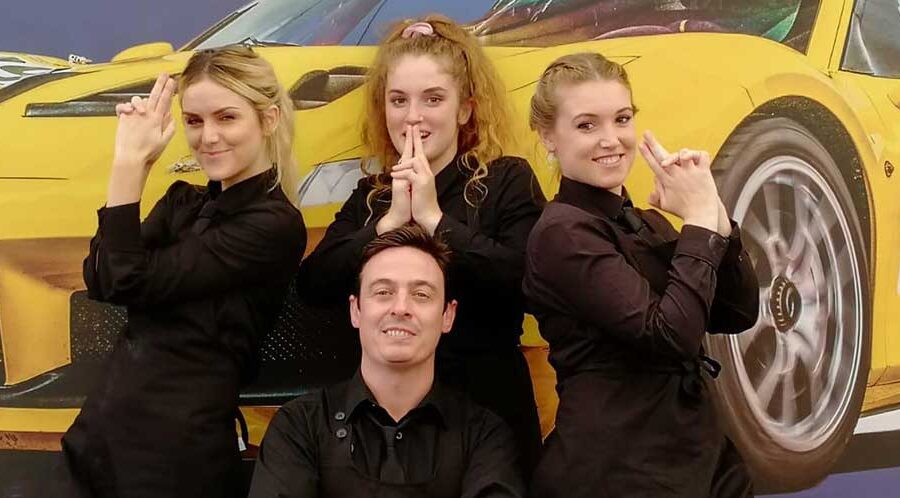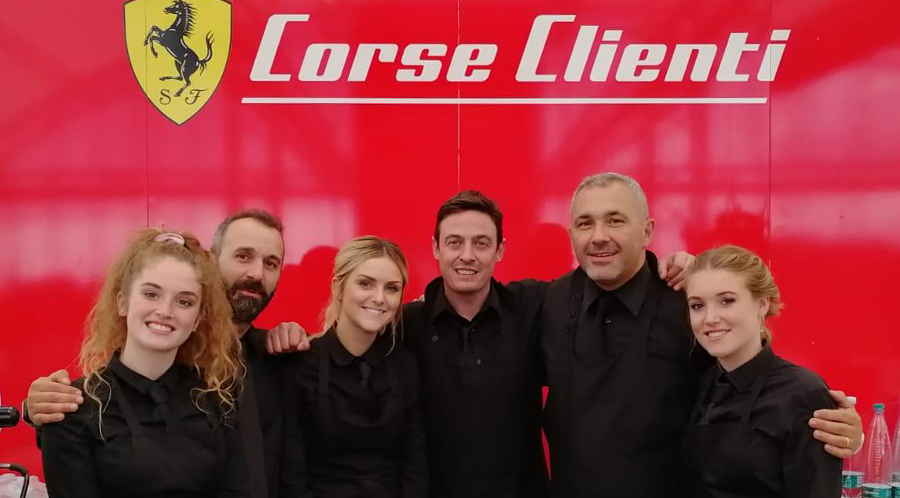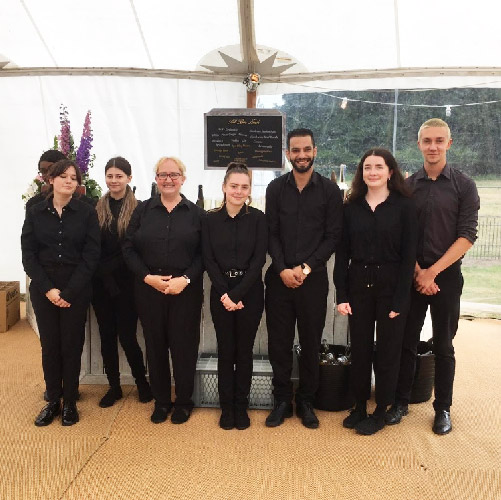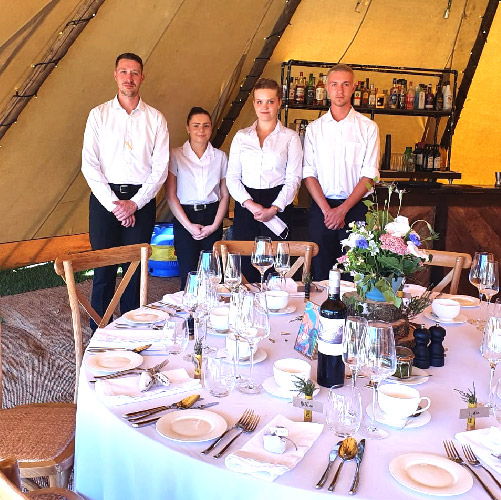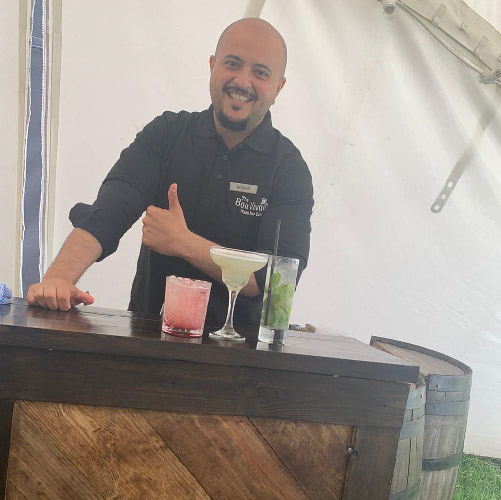 We are always looking for amazing staff to work at these events. Want to know how you can be part of our team?
Well firstly we would love it if you have experience as it means you can work at very busy events more or less straight away but don't worry, if you don't have experience but are 17 or over and can't chat with people, have a great work ethic, and have the drive and enthusiasm to work in this fast-paced industry then we can give you some training.
All you have to do is upload your CV and we will arrange to talk to you.
It's easy isn't it.
We staff amazing events such as:
Race days
Private weddings
Hotel events
Ferrari racedays
Festivals
Kosher events
Birthday parties
BBQs
Sporting events
Christmas/Newyear parties
Awards nights